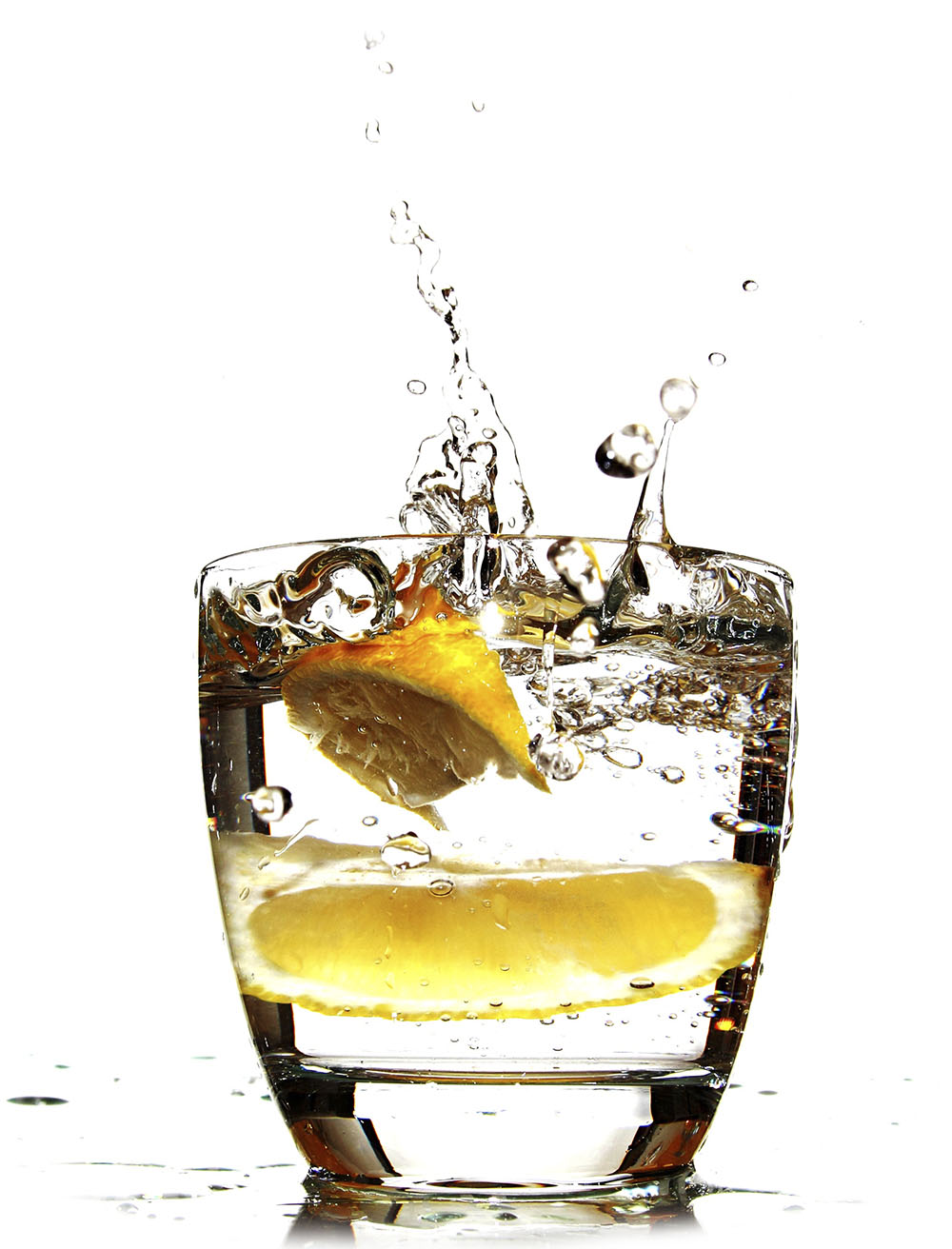 Perfect Water has been in the water filtration industry for over 15 years. We provide high quality water filtration systems for office, commercial and industrial usage. We have carefully selected only the highest quality filtration systems made in the U.S.A to provide you with the best solutions for your water filtration needs.
Water coolers are essential in the workplace; supplying pure and filtered water helps get rid of plastic bottles and provides a solution which is simple and environmentally friendly, not to mention the health benefits for all the staff having access to filtered water.
We provide quality water filtration solutions that remove the harmful chemicals and microorganisms living in tap water. Our system removes sediments, unwanted tastes and scents, bacteria and micro particles so you can always enjoy drinking clean filtered water.
We are proud of our products and our competitive pricing and our team are committed to finding the best solution for you at an affordable price.